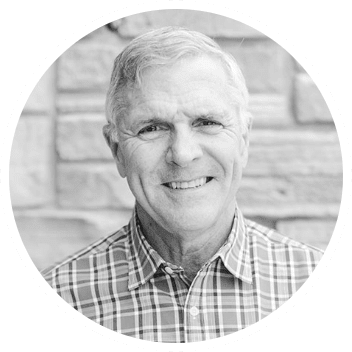 Fred Martin
About Fred
When Fred Martin started the nonprofit, Inspired Investment Leadership, it was out of the realization that the financial services industry was in crisis. With nearly 45 years as a portfolio manager and as the head of a major investment management firm in the Twin Cities, Fred has demonstrated both the wit and the fortitude to navigate a difficult industry. And with a lifetime of experience in victory and defeat, both personally and professionally, Fred knew that his industry needed something drastic.
Fred founded Inspired Investment Leadership as a nonprofit to help everyday people develop a purposeful, productive, and peaceful relationship with their money. He decided it was time to give people key knowledge about investing so that they could see how accessible and possible it could be in their lives. He knew from experience that if they would learn the basics of investing, they could create more opportunities for themselves.
Fred's passion for his work is eclipsed by only a few things: his faith, his love for his wife, his three sons, three grandchildren, and his little dog Bailey.