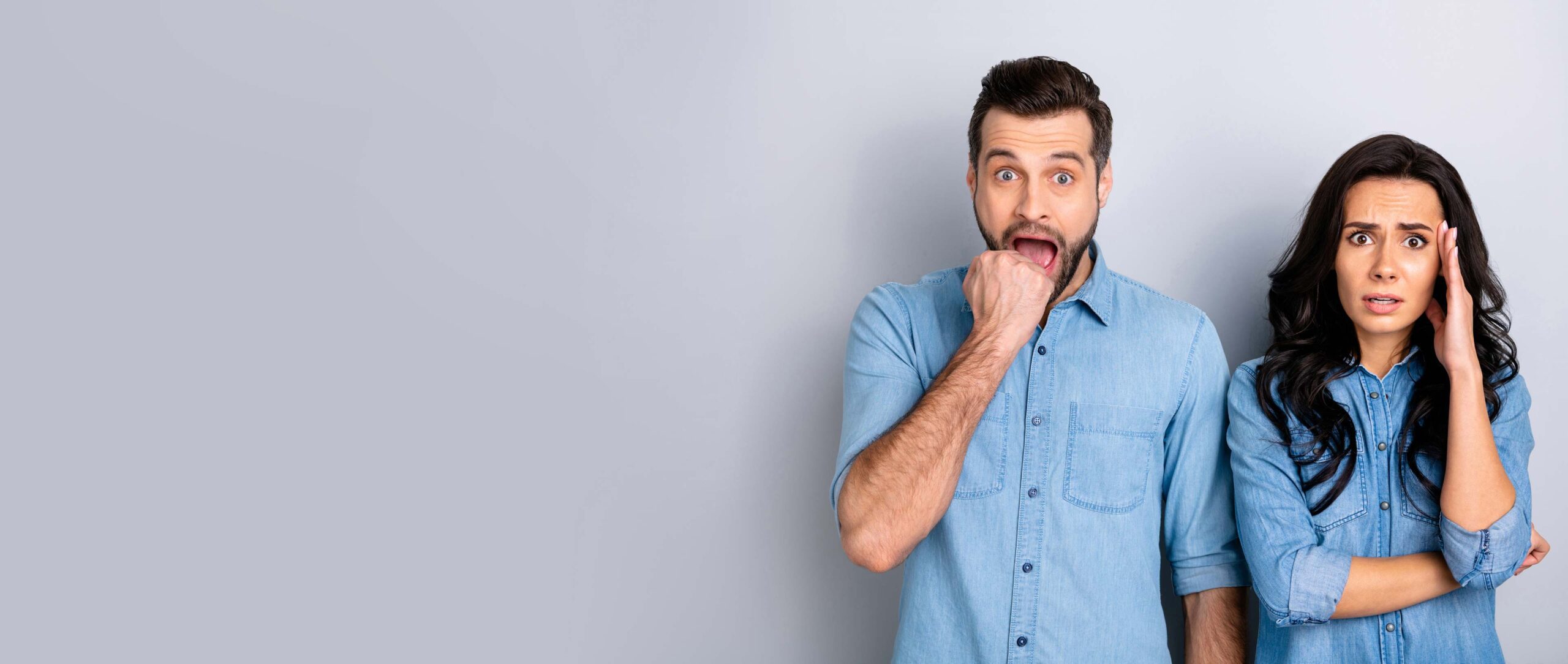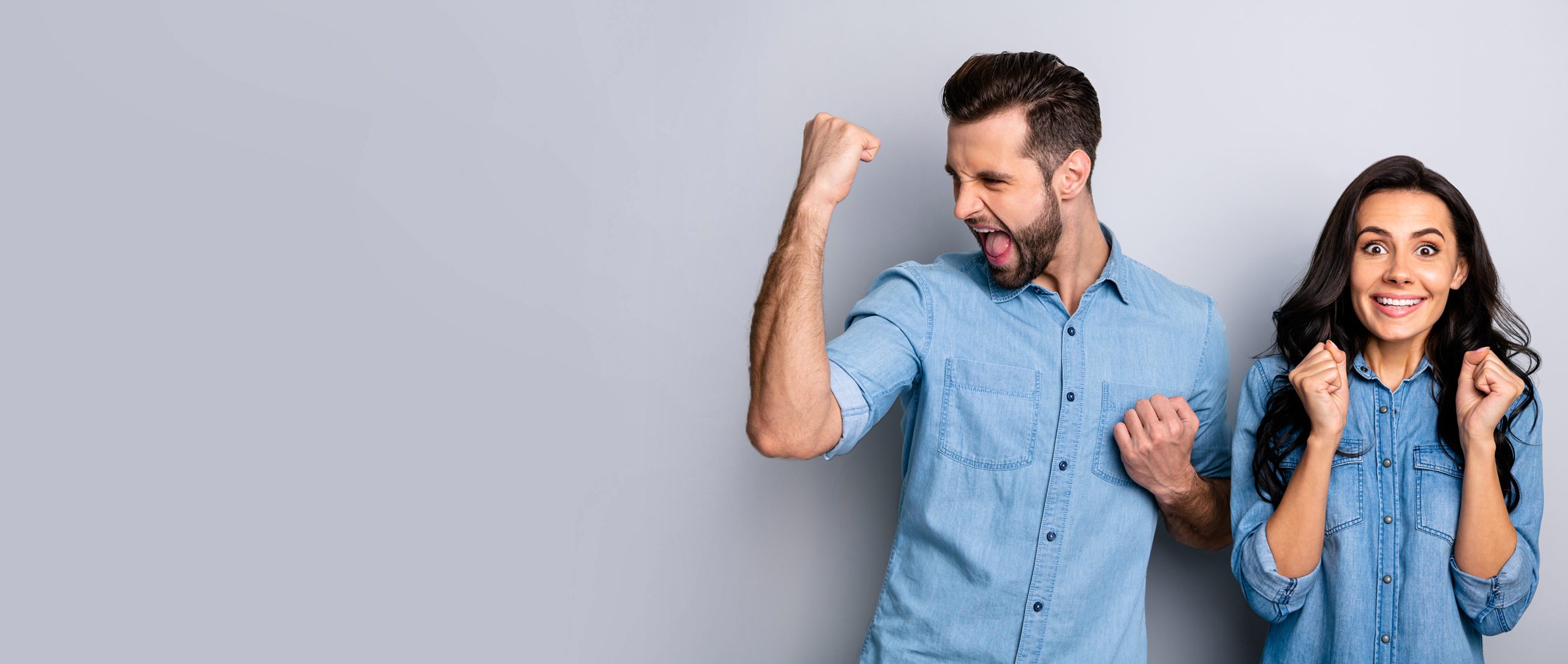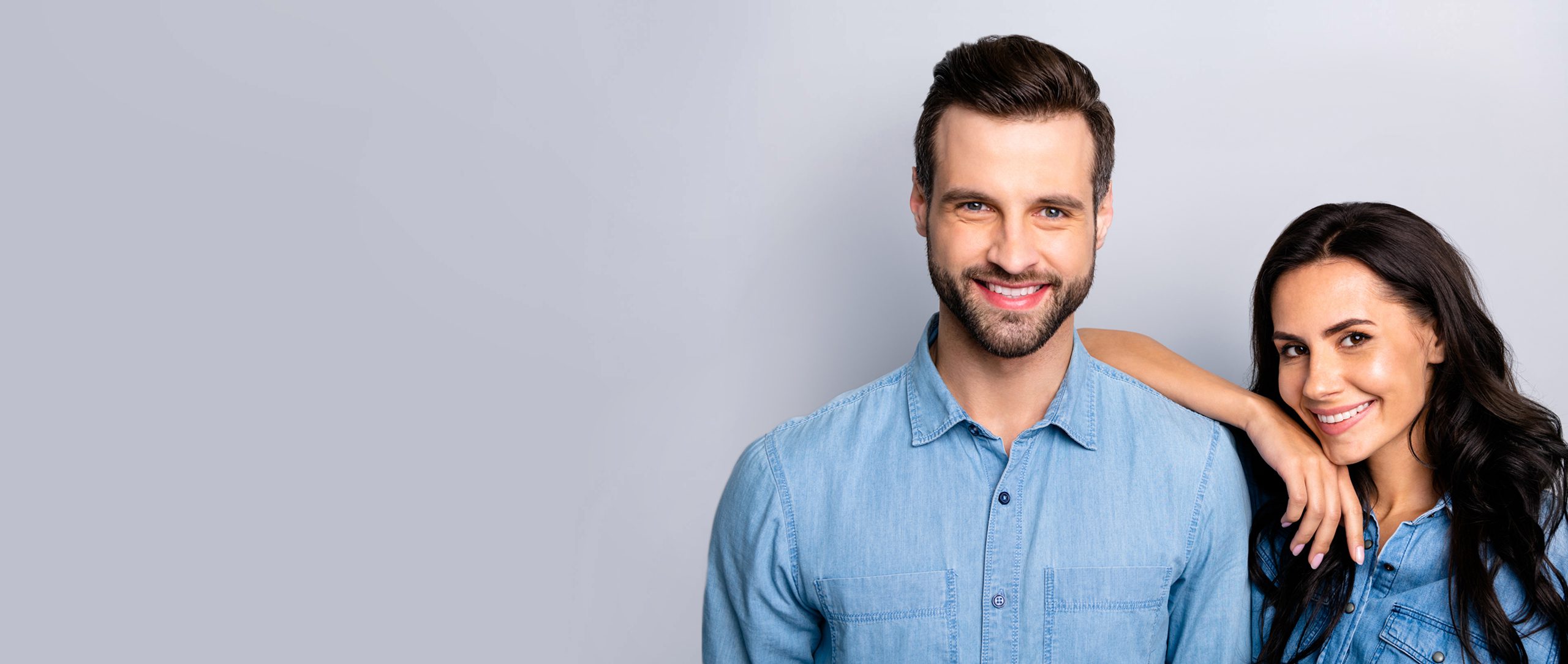 Slide Background
Investing Can Be Intimidating.
EMBARRASSED BY YOUR LACK OF INVESTMENT KNOWLEDGE ?
Most of us are. Let's fix that.
Slide Background
Start Understanding How to Move Forward.
Do you need to evaluate or
need to act?
Let's simplify and gain enough
knowledge to move forward.
Slide Background
Start Engaging
with Confidence.
BECOME AN ACTIVE PARTICIPANT IN YOUR INVESTMENTS
Use our simple tools and processes for now and throughout your investment journey!