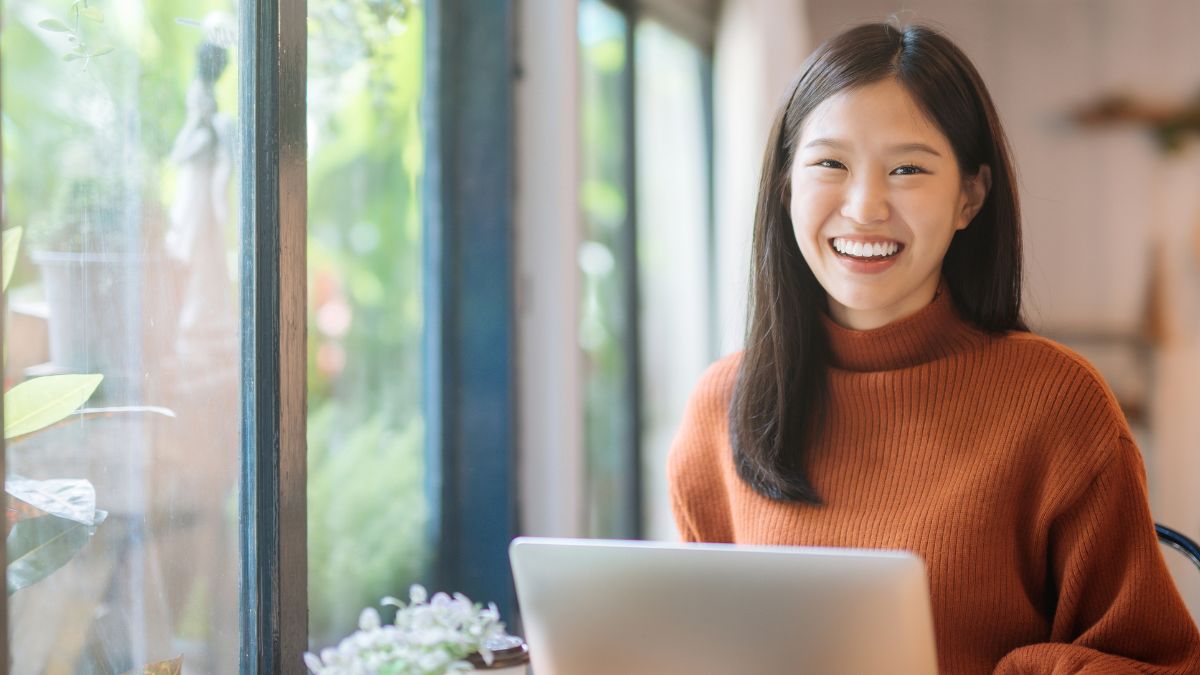 MN-Based Non-Profit Launches Financial Literacy Course that Equips Anyone to Become an Investor
NORTH OAKS, MINNESOTA, UNITED STATES, September 30, 2023 - Today, Objective Measure, a Minnesota-based non-profit, officially announced the launch of their Investment Essentials course, a complete Investing 101 Course that teaches the concepts, terms, and often-misunderstood principles of investing, with easy-to-follow videos, fun and simple exercises, and relevant examples that explain essential elements of investing. Participants in the course are never referred to any advisors and the organization is not selling any financial products or investment services.
A recent State of Money in America report found that 90% of Americans want to invest, but almost half don't know where to start. This is where Objective Measure comes in. Established as a nonprofit, Objective Measure exists to teach basic investment literacy that empowers people to become confident, active participants in their investments.
Fred Martin, the founder and CEO of Objective Measure, says, "I've been in the financial industry for 50 years and have seen too many people who are embarrassed by their lack of investment knowledge, and because of that, they don't invest. I want to break the stigma that investing is only for financial professionals or those who are financially established.
"The truth is, almost anyone can be an investor, and it can enrich their lives. Our goal with the Investment Essentials course is to equip people with the knowledge they need to become a confident investor, even if they've never done it before."
When participants complete the Investment Essentials Course, they will learn a proper understanding of investing. The course will teach participants:
The knowledge needed to get a fair return on investments.
The building blocks that are fundamental to understanding how investing allows money to grow and work for the investor.
How to avoid the killer mistakes that can threaten the long-term viability of investment portfolios.
How to build rules that help avoid the killer mistakes of investing.
The questions everyone needs to ask to analyze whether a financial product is right for them.
To learn more about Objective Measure and the Investment Essentials course, visit ObjectiveMeasure.org.
++++++++++++++++++++++++++++++++++++++++++++++
About Objective Measure
Objective Measure is a program created by the nonprofit Inspired Investment Leadership. Founded by Fred Martin, Inspired Investment Leadership helps people develop a purposeful, productive, and peaceful relationship with their money. He decided it was time to motivate people to learn about investing so that they could see how accessible and possible it could be in their lives. He knew from experience that by learning the basics of investing, anyone could create more opportunities for themselves.
More information is available at www.objectivemeasure.org. Follow us on Facebook and Instagram.