The Objective Measure Story
Objective Measure is a nonprofit dedicated to empowering and inspiring people so that they have the confidence to make good choices about their investments. We provide practical investment tools to help you evaluate your current investments or start investing. Therefore, we DO NOT sell financial products, endorse advisors, or recommend investments. We are never here to make a profit, we're here to help you make better investment decisions and live a fuller financial life.
IN THE PRESS
Press Releases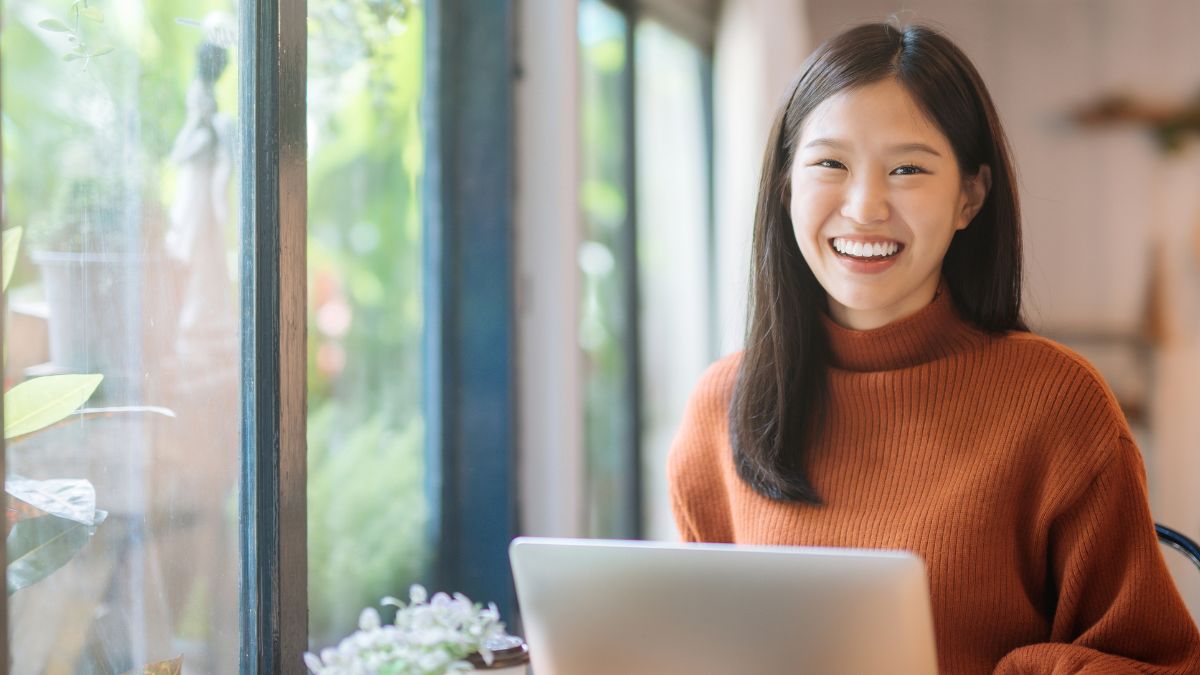 MN-Based Non-Profit Launches Financial Literacy Course that Equips Anyone to Become an Investor
Investing is not something reserved for financial professionals or the financially established. With the Investment Essentials Course, anyone can learn how investing works and the framework and tools to make it possible.
Read More
OUR TEAM
The Objective Measure Leadership Team
TESTIMONIALS
What Course Participants Think
I would encourage people who haven't taken an interest in their investments to just step outside of their comfort zone and trust the process, open their mind up to what their learning and participate in their finances.
— Investment Essentials Course Participant
Since we've started this journey, we have felt more empowered in our investments and it's something that gets us excited. I mean we now can look at the future and go "alright, we know where we want to be, and we know now that we're going to get there."
— Investment Essentials Course Participant
The class really gave me a sense of empowerment in terms of taking control of and owning the money that you've worked hard for, and it's really been an enjoyable, successful journey for me. I would just encourage anybody to take the course, and to really do the program while you're at it.
— Investment Essentials Course Participant